If you are ready to transition from financial chaos and clutter to financial independence and freedom, you have come to the right place. She's So Wealthy Academy offers courses to help individuals who want to have a better relationship with their money, manage their finances with confidence, and learn how the Stock Market works.
Are you new to the Financial Services industry? Having been in the industry for over 23 years, I understand some of the hurdles-- from passing exams to choosing the best career path. To help individuals just like YOU, who are entering the Financial Services industry, I offer Virtual Classes and Coaching Programs to help you overcome those hurdles. From understanding difficult financial concepts to gaining clarity on the best career path, I have a program for you!
She's So Wealthy Academy offers flexibility. You choose the courses you want to take and when you want to take them. There are videos, worksheets, checklists, and power point presentations. Your financial journey starts NOW. Enroll TODAY!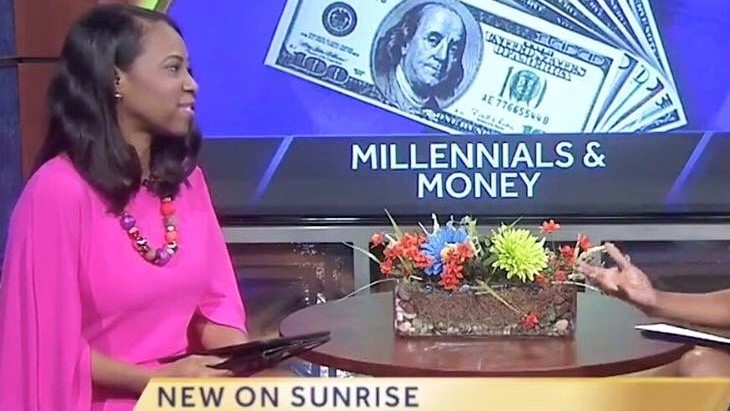 "Reshell provides relevant and valuable financial content that can be implemented immediately. She empowers individuals to build a better relationship with their money."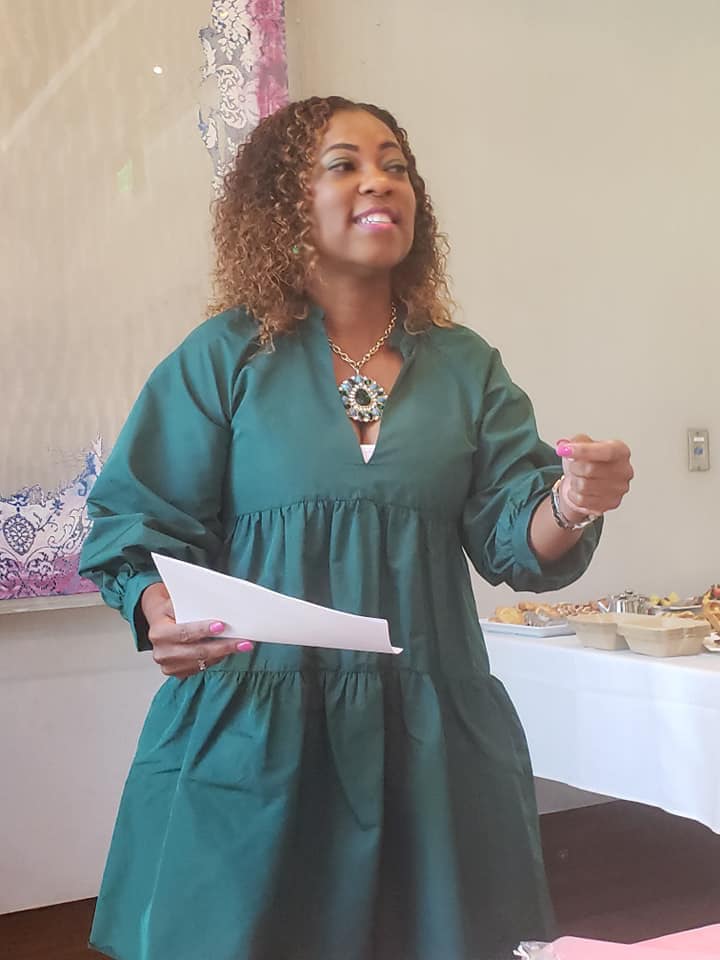 Hi, I'm Reshell Smith!
I am Reshell Smith, a Certified Financial Planner™ professional, former $100 Million Dollar Portfolio Manager, Speaker. Author. and self-proclaimed Teacher. I am passionate about promoting financial literacy and helping individuals turn their pennies into profits. I believe financial literacy is the key to unlocking the treasures that lead to building wealth.
It is a privilege to have you enroll in my courses at She's so Wealthy Academy. Each course was created with passion and my love for promoting financial literacy. My ultimate goal is to help you increase your financial knowledge, make smarter money decisions and simply, "do better."


"Do the best you can until you know better. Then, when you know better do better"- Maya Angelou